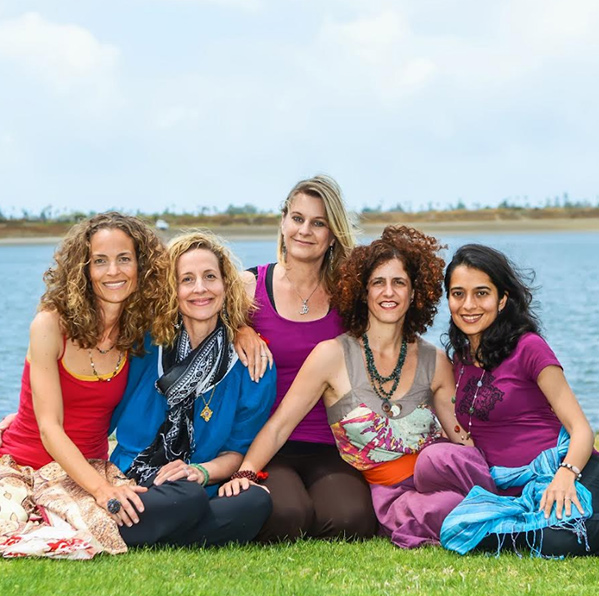 In person and live streaming classes available. All classes are Pacific Standard Time.

Yoga Jai Ma offers a variety of classes: Gentle Yoga, Restorative Yoga, Hatha Yoga, Meditation and Yoga Nidra.
Our studio's focus is on rest, relaxation, restorative and gentle movement to promote mobility and reduce pain. Every individual is facing some form of stress, trauma or fatigue in their life. This is simply part of living. Yoga provides a way to help cope with those experiences. Caring for the nervous system through yoga helps to facilitate peace and joy in our life while also reducing pain, anxiety and depression.
Joyful Gentle Yoga – Tuesdays at 9am with Tracy
Prenatal Yoga – Wednesdays at 5:45pm with Marites
Mini and Me Yoga – Thursdays at 9:15am with Marites
Stretch Yoga – Fridays at 9:30am with Lisa
Vinyasa Flow – Saturdays at 7:30am with Beth